Delivery ADEMS
International delivery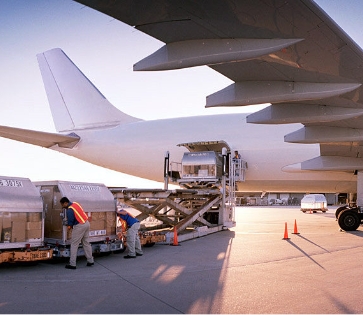 We deliver our products to any country in the world. Delivery cost depends on the weight of the parcel, the country to which the goods are delivered, and is calculated automatically upon delivery.
Countries to which we have already delivered our products:

USA, Bulgaria, Vietnam, Israel, Spain, Italy, Canada, Cyprus, Latvia, Lithuania, Moldova, Poland, Thailand, Turkey, Czech Republic, Estonia, South Korea, Australia, Austria, Albania, Great Britain, Hungary, Germany, Holland, Greece, Denmark, Ireland, Qatar, Malaysia, Netherlands, New Zealand, Norway, Pakistan, Peru, Romania, Serbia, Singapore, Slovakia, Slovenia, Thailand, Finland, France, Croatia, Montenegro, Switzerland, Scotland, Japan.

The structure, size, sequence of arrangement of address elements on international mail is established by the ISO standard (International Organization for Standardization). In addition, they take into account the recommendations of the Universal Postal Union and a number of other documents adopted by relevant international organizations.

We warn you that with any delivery method, unfortunately, there is always a risk that the parcel may be delayed at customs for various reasons.

Attention! According to the customs regulations in your country, upon receipt of the parcels, it may be necessary to pay customs duties if a certain limit is exceeded for the parcel. You can find out more accurate information from the customs service of your country.