Why ADEMS
1. A FAMOUS BRAND IN THE SPHERE OF SHARPENING
As a manufacturer of machines for sharpening hairdressing and manicure tools since 2010, we know this business firsthand. For 9 years of work, a team of highly qualified engineers and designers has been created, advanced technical solutions in the field of sharpening are applied and adapted to the needs of the grindermen worldwide.
2. CONFIDENCE OF THE BEST
Among our partners are leading sharpeners and manufacturers of manicure, hairdressing, special medical and other tools from the USA, Israel, France, Great Britain, Spain, Italy and others
3. THE LARGEST IN RUSSIA COMPLETE CENTER ADEMS
More than 200 items of consumables for regular and comfortable work of the sharpener are always available. Ready sets, polishing materials, stones, tapes and extras to machine tools.
4. OPTIMUM PRODUCT NOMENCLATURE
You are sure to find the right machine for your business. The range of additional equipment will help in solving a number of tasks when sharpening, and unique design solutions will make it possible to sharpen the tool without errors even for beginner sharpeners.
5. CUSTOMER CARE
The ADEMS specialists provide consulting and technical support, carry out uninterrupted supply of spare parts around the world. Convenient video training, quick purchase and order tracking - we are constantly working on the introduction of the new services.
1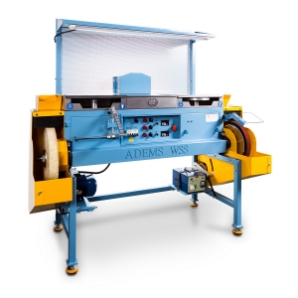 ADEMS WSS. Sharpening workstation

Hairdressing scissors (convex, classic, hot, thinning); manicure and pedicure instruments: nippers, clippers, pushers, tweezers; forceps of different function; hair clippers blades for people and animals (grooming); knives and plates of the industrial and household meat grinders.
2
ADEMS FULL DRIVE
Hairdressers (any), thinning scissors. Nail clippers. Knives.

3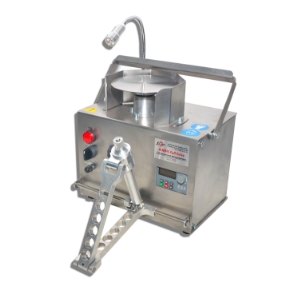 ADEMS MED
Medical and surgical (microsurgical), dental instrument.


4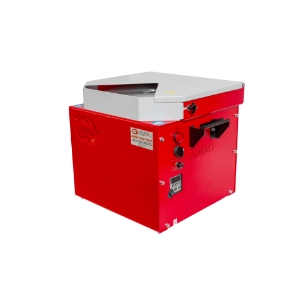 ADEMS FRONT PLATE / ADEMS FRONT PLATE INVERTER
Knives hairdressing machines, meat grinders, as well as clippers for animals.


5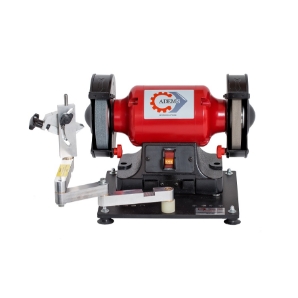 ADEMS PRO
Hairdressers (classic), household, tailors, clippers. Kitchen knives.