ADEMS at a conference in Nashville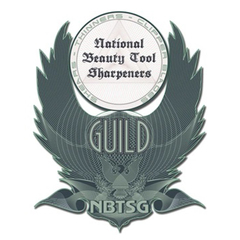 On September 20-22, 2019, the 11th Annual National Conference of the Sharpeners Guild will be held in the United States.
ADEMS will take part in the conference and present equipment for professional sharpening of tools of its own production. Since 2018, we are members of the NBTSG (National Beauty Tool Sharpening Guild) in the USA. The company will be represented by an official ADEMS dealer in the United States Dayna Lee Shleufer.
The increased interest in our products in the USA is due to a well-thought-out and proven design, reliability of components, excellent manipulators, a quick change and fixation system for abrasives, complete absence of vibration, and a ready-made solution for every task. Each machine is a work of art, it takes into account all the necessary conditions for accurate, fast and guaranteed tool sharpening.
At the conference, we will demonstrate the following machines:
- ADEMS Full Drive for sharpening hairdressing, manicure, medical, dental tools;
- ADEMS GMT II for sharpening manicure, pedicure, medical tools;
- ADEMS Pro for sharpening scissors and knives;
- ADEMS Front Plate for sharpening knife blocks of hairdressing and groomer machines, knives and grills of meat grinders;
- ADEMS Tesar for sharpening knives, household and garden tools;
- ADEMS Tan-To for manual sharpening of knives.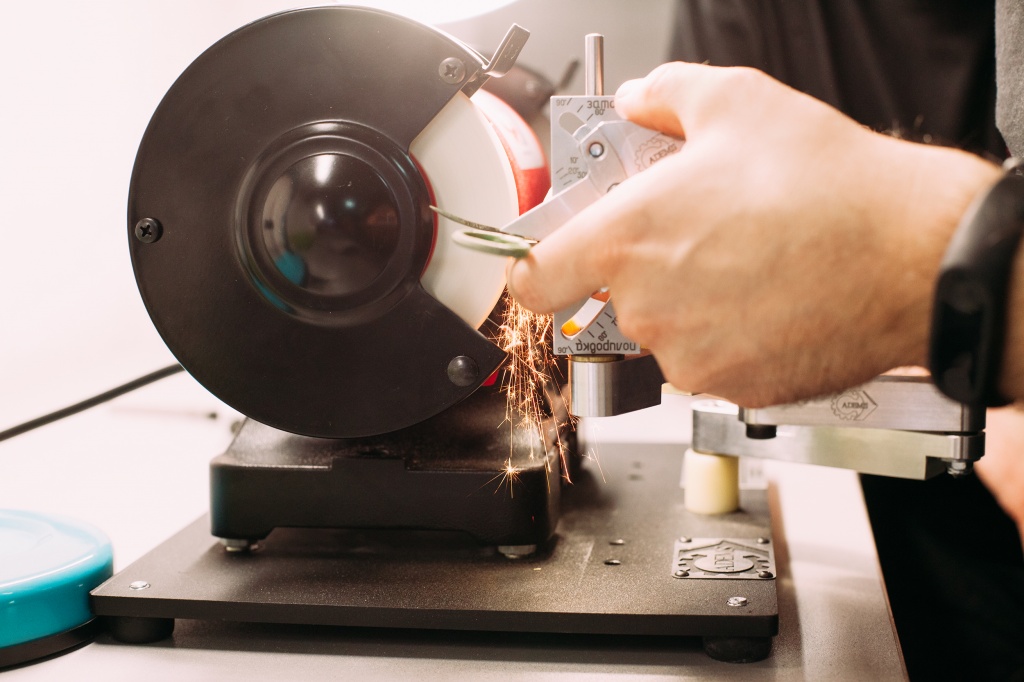 Today, 3000 sharpeners from 35 countries are successfully using ADEMS machines in their business.
Watch the video where the representative of the National Beauty Tool Sharpening Guild Jesse Hawker talks in detail about the upcoming conference (do not forget to include subtitles and translate into a convenient language in the settings if necessary).